Brad Paisley will be releasing his new album,
This Is Country Music
, May 24 with Arista Records. Brad will once again be teamed with longtime producer Frank Rogers for this new release. It's his first all-new studio album since 2009's acclaimed
American Saturday Night
. He did release the compilation,
Hits Alive
, in November last year.
The lead single - title track
This Is Country Music
- is already a hit at radio.
The digital single for
This Is Country Music
is available, and fans who pre-order the album for $9.99, will also receive an immediate download of the single. In addition, pre-orders will entitle purchasers periodic access to exclusive content.
Brad is also currently headlining his H2O Frozen Over Tour.
* * * * * * *
I'm very excited to see that Matraca Berg, a Nashville Songwriter's Hall of Fame inductee, will be releasing a new album, The Dreaming Fields, on May 17th. It will be her first new release in 14 years.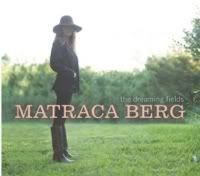 Matraca's new album will cover many sensitive issues like domestic violence, fading beauty, selling the family farm, and a son sent off to war.
* * * * * *
Kenny Rogers will have a second album released through the Cracker Barrel Old Country Store exclusive music program when
The Love of God
comes out on March 7. The album will be an inspirational collection of classic songs, along with new recordings of some contemporary songs. There will be some great guest appearances on the album, including The Whites, Winfield's Locket, and Point of Grace.
* * * * * * *
Jeff Bates' new release is out today. It's titled,
One Day Closer
, and is his second album for the Black River label.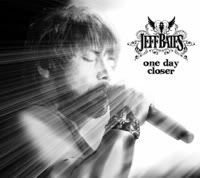 The album covers the circle of life that Jeff has experienced in recent years with the deaths of his parents and the birth of his daughter. Along with the six song EP, Jeff also recorded a live DVD that features all the music from the album with bonus tracks highlighting some of his previous singles.
* * * * * *
The inimitable Ralph Stanley releases
A Mother's Prayer
on April 19th.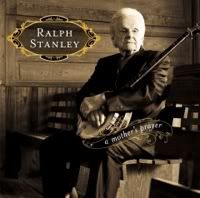 The Rebel Records release will be a collection of newly recorded hymns and spirituals. Also making contributions to the album are Sara Evans, Billy and Terry Smith, Dewey Brown (fiddler for Clinch Mountain Boys), and Ralph's grandson Nathan Stanley.