Country music legend, Don Williams, was inducted into the Country Music Hall of Fame on Sunday evening.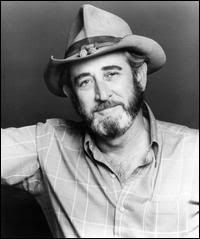 "What's the score" is a song that was recorded for Don's last major label release on Capitol Records, Prime Cuts, in 1989. A greatest hits package was re-mastered in 2004 which contained two new not-previously-released recordings. They were "Old Coyote Town", and "What's The Score", which was co-written by Buddy Cannon. This song was intended to be a single release, but it never made it out as a radio single due to Don's departure from the record label and a changing of the guard at Capitol.
Take a listen to the Gentle Giant's song, "what's the score".