Aaron Lewis will be releasing a full length country album, The Road, on June 26th.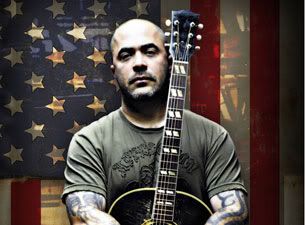 Lewis wrote every song on the 10 track collection, except for "Grandaddy's Gun", which was written by Bobby Pinson, Rhett Akins, and Dallas Davidson.
Last year, the Staind frontman released his successful solo EP, Town Line, and Gold single "Country Boy," which featured country legends George Jones & Charlie Daniels.
Track listing:
75
The Road
Endless Summer
Red, White & Blue
Lessons Learned
Forever
Grandaddy's Gun
State Lines
Anywhere But Here
Party In Hell