It was 49 years ago today that tragedy befell the country music world with the death of singers Patsy Cline, Cowboy Copas, and Hawkshaw Hawkins, as well as the pilot, Randy Hughes, in a plane crash near Camden, Tennessee.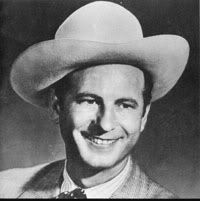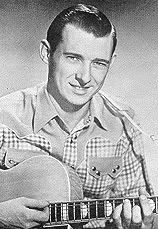 Last summer, I had a chance to visit Winchester, Virginia, home of Patsy Cline. I saw her house, the house she lived in with husband, Charlie, as well as her gravesite.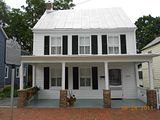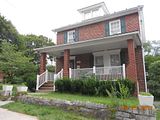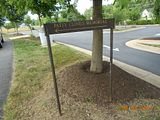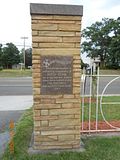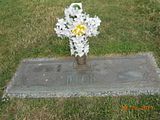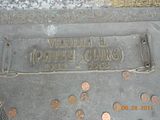 Patsy was a fiery personality with a powerful voice. She had only a few short years to grace us with her wonderful voice, but her legacy still shines bright nearly half a century after her death.