Country Music Hall of Fame member Charlie Louvin has passed away at the age of 83 following a fight with pancreatic cancer.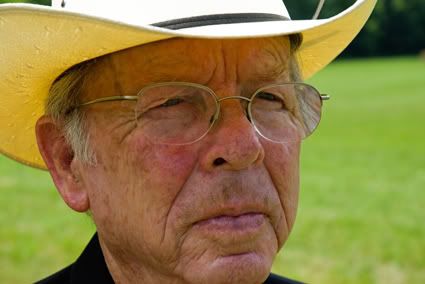 Louvin was diagnosed with cancer in the summer of 2010 and underwent surgery, but the operation was limited in its success. It stabilized his health long enough for him continue working through the end of the year.
Charlie & his brother, Ira performed as the Louvin Brothers in the early years. The duo broke up in 1963, and Ira died in a car crash back in 1965. Charlie has been singing & performing for over six decades.